We've been a fan of our training partner Combined Knowledge for quite some time now. From their their range of training classes, custom training delivery program and on-demand training, their offerings are vast and dense. Client needs can be customized and their products are very adaptive-- whatever the user count, type of environment, staff skill-sets, etc.-- Combined Knowledge can help, and PAIT Group will be right by their side during the process.
Recently, we were informed that Combined Knowledge are now a Microsoft Business Incentive Funds (BIF) Enabled Supplier as part of the Microsoft Fast Track program-- and a congratulations is in order! This also bodes quite well for our client base and respective budgets...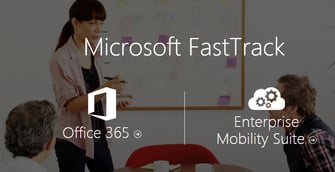 How does this news add value to our clients?
By being BIF enabled, this means that funds are available from that you can utilize through the Fast Track Program. Fast Track provides services and funding to help Microsoft customers transition to Office 365. This program provides the support you need for a successful deployment. Fast Track funding can be used for planning, migration services, and training as part of that transition. This means that Combined Knowledge can now help your organization by providing training at no additional cost!
This new offer will help you gain buy-in and approval with management, while helping your end-users more rapidly adopt the new tools you've invested in. As trends shift and the days of having a week to train users has disappeared, a new way of training has emerged. PAIT Group has the advantage of a resident training expert on staff-- Joy Turner-- to help you balance your in-person training needs with on-demand training tools like Combined Knowledge. Increase your O365 user adoption by working with PAIT Group and Combined Knowledge as a team, to provide much-needed training while taking the pressure off your budget.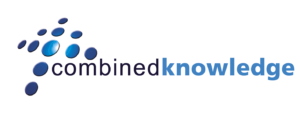 Find out more about our partnership, products, and if you qualify for Fast Track by contacting us here.