SharePoint and Microsoft 365 Expert Consultants
Powerful

Alone,

Invincible

Together
Microsoft Solutions Partner for Modern Work
Our Services
If you're embarking on a new intranet deployment, need assistance with training and user adoption, or need to revamp outdated forms and workflows, our team of Microsoft 365 expert consultants is here to help. Find out more about our offerings: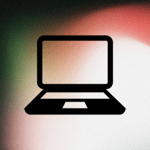 Microsoft 365-based Intranets
The modern way of working requires a modern way of thinking. We build modern solutions using the power of Microsoft 365. Pait Group's expert team is ready to build the intranet of your dreams.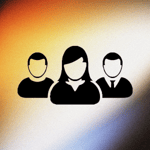 Employee Engagement Strategy
Employee Engagement is a critical component of your successful Modern Intranet. Pait Group specializes in crafting modern workplace solutions that support your workforce.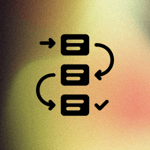 Power Platform Forms & Workflows
Your forms, data, and processes – made better by our experts. Pait Group's Power Platform consultants have built forms and workflows of all types.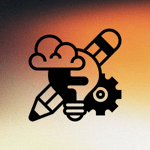 Design & Development
Your company's brand is unique - your intranet should reflect that, too. Pait Group's designers and developers can craft solutions to meet any need.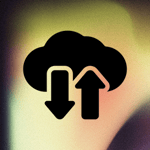 Migration & Planning
Migrating to a new platform can seem intimidating. It doesn't have to be. Pait Group has performed hundreds of successful migrations for our clients.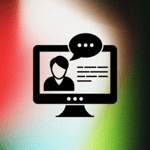 Training Services
You have a powerful set of tools at your disposal. Let Pait Group teach you how to take full advantage of them to empower your employees.


Ongoing Support Option - Managed Services & Block of Hours
In addition to our services listed above, we offer ongoing support through our Managed Services program. Managed Services perfectly compliments our other offerings, giving you ongoing peace-of-mind long after your project has wrapped up. In addition, we also offer blocks of hours that can be purchased for additional as-needed support.
We believe in implementing technology with a
human-first

approach.

What is the point of having all this technology at your disposal if it isn't helping your organization? Our Modern Workplace Strategists and Developers are Microsoft 365 specialists with years of experience and deep technical expertise in the Microsoft 365 product stack. We use this knowledge with every project to build world-class solutions that work for your organization, focusing on ways to improve business efficiency and enhance the employee experience.
Pait Group is ready to transform your digital workspace today! Get in touch with us and let's build solutions that meets your needs now, while setting your organization up to meet any future challenges!