Powerful

Alone,

Invincible

Together
SharePoint and Microsoft 365 MVP-Awarded Consultants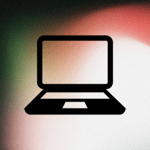 Microsoft 365-based Intranets
The modern way of working requires a modern way of thinking. We build modern solutions using the power of Microsoft 365.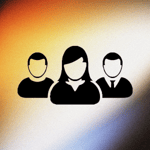 Employee Engagement Strategy
Employee Engagement is a critical component of your successful Modern Intranet.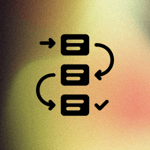 Power Platform Forms & Workflows
Your forms, data, and processes – made better by our experts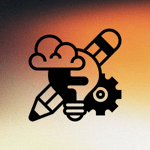 Design & Development
Your company's brand is unique - your intranet should reflect that, too.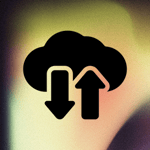 Migration & Planning
Migrating to a new platform can seem intimidating. It doesn't have to be.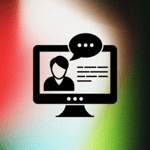 Training Services
You have a powerful set of tools at your disposal. Let us teach you how to take full advantage of them.


Ongoing Support Option - Managed Services
In addition to our services listed above, we offer ongoing support through our Managed Services program.
We believe in implementing technology with a
human-first

approach.

Our Strategists and Developers are Microsoft 365 specialists with deep technical expertise in the M365 product stack.
PAIT Group is ready to transform your digital workspace today! Get in touch with us and let's build solutions that meets your needs now, while setting your organization up to meet any future challenges!