Since our founding, Pait Group has been focused on one thing: our clients. We have completed hundreds of successful engagements with customers across a multitude of industries and business types, including health care, commercial, education, manufacturing, entertainment, municipalities, retail, and more. We have also been recognized as a Microsoft Solutions Partner for Modern Work, demonstrating our proven track record for assisting our clients in successfully implementing Microsoft 365 to empower and engage their workforce.
We provide a full suite of training, design & development, migration assistance, planning services, application & workflow builds, and ongoing support, from some of the top consultants in the industry.
We look forward to working with you!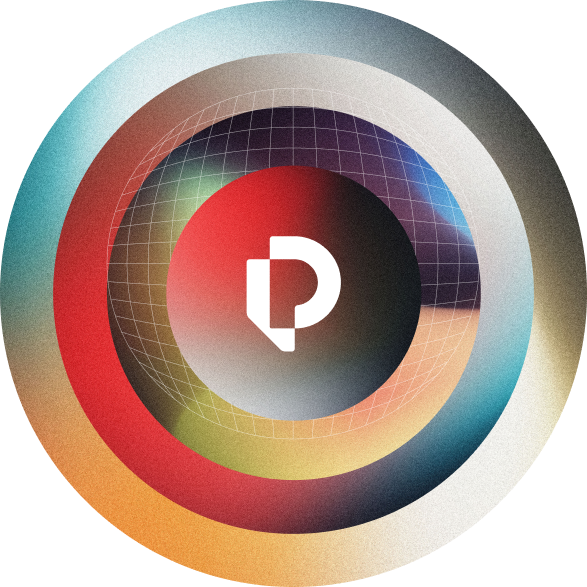 Our team has...
Expertise: All our consultants have been working with SharePoint and Microsoft 365 for 12+ years, keeping up with the latest changes and enhancements along the way, and have been recognized by Microsoft as a Solutions Partner for Modern Work.


Extensive community involvement: We are engaged with the SharePoint and 365 communities, active through Twitter, Facebook, and YouTube, and are speakers at various conferences and events around the country.


Flexibility: We realize that all organizations are different, and a one-size-fits-all approach doesn't always work. That's why each engagement is unique to the organization we are working with, so we can find solutions that work best for you.
Pait Group at a glance
Pait: "Powerful Alone, Invincible Together"
Founded in 2013
Microsoft Solutions Partner for Modern Work
Expert SharePoint and Microsoft 365 consultants
Based in Cincinnati, OH with consultants all over the United States
Extensive partner network
Ready to get started?
Get in touch today and see how Pait Group can transform your digital workplace.