We'd love to have you on our team!
We are always looking for talented and passionate individuals to join our team to help us deliver on our promise of "Powerful Alone, Invincible Together." We strive to go above and beyond to deliver reliable solutions, process improvements, and continual change to our clients to build long-term partnerships.
Take a look at our current openings below. Even if we don't have an open position that matches your background, passion, or qualifications, drop us a line anyway - we'd love to hear from you! Let us know why you'd be a perfect fit for our company by submitting your resumé and a cover letter to info@paitgroup.com. Note in the subject line what position or role you would like to be considered for and we will happily keep your contact information on file and get in touch should a position open that we feel would be a perfect fit for your skill set. Who knows – you might end up being the perfect fit we didn't even know we needed!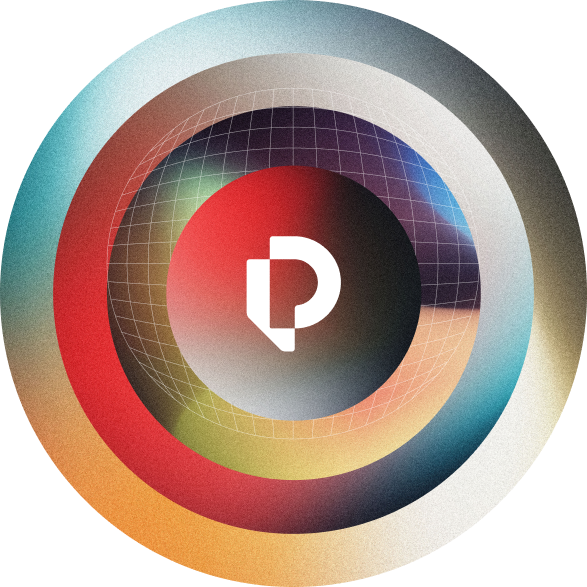 We do not have any open positions at the moment...
...but we'd love to hear from you anyway! If you think you would be a perfect fit for our company, email us at info@paitgroup.com with your resumé and cover letter. We look forward to getting to know you!
Ready to get started?
Get in touch today and see how Pait Group can transform your digital workplace.