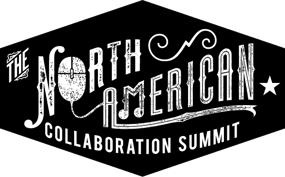 This was an exciting morning for both PAIT Group and the North American Collaboration Summit. Mark Rackley successfully delivered the opening Keynote to both an in-person and virtual audience. Following a few housekeeping announcements, Mark invited Richard Calderon, Joy Apple, and Daryl Bowdoin to demo some applications that are built leveraging Microsoft 365 tools.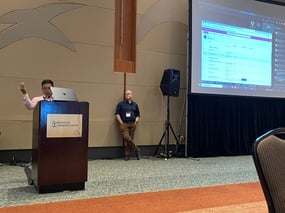 First up was Richard who showed off a Teams and Webparts application developed by PAIT Group, My Links. The application was built as a result of a customer in need of a solution that addressed employee concerns about losing hundreds of links used to access pages and applications they grew to rely on in their legacy intranet. The end result left end users in control of their own personal links while still being able to quickly find links for their role in the organization from wherever they are working.​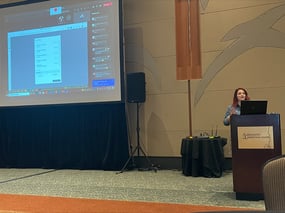 Joy followed with a SharePoint Framework (SPFx) PAIT Group solution that gives site owners a greater understanding of how users are interacting with their intranet, Spyglass. The objective of Spyglass is to provide simple configurable SharePoint intranet analytics. The application is more powerful than the standard usage reports, easy to use, and doesn't require special permissions. ​
Closing out the demos was Daryl Bowdoin from Loves Travel Stops and their Ask Loves Search Bot. The bot was developed in an effort to provide quick answers to common employee questions such as who is the best contact, what is the policy, or where do I find this information. The bot is prominently on their Intranet homepage with an input box that returns the most valuable answer based on intents, responses, and audience. As a result of implementing the chatbot along with making I readily available to employees, there was a significant improvement in finding accurate answers quickly. The overall impact was a 90% success rate.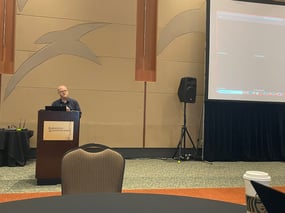 Each application displayed what can be done within the Microsoft 365 ecosystem to elevate employee experiences. A big thank you goes out to Mark Rackley for making it possible to share this knowledge.