PAIT Group is very proud to announce that we have achieved Microsoft's Gold status in the Cloud Productivity Competency. Thus making PAIT Group an official Microsoft Gold Partner.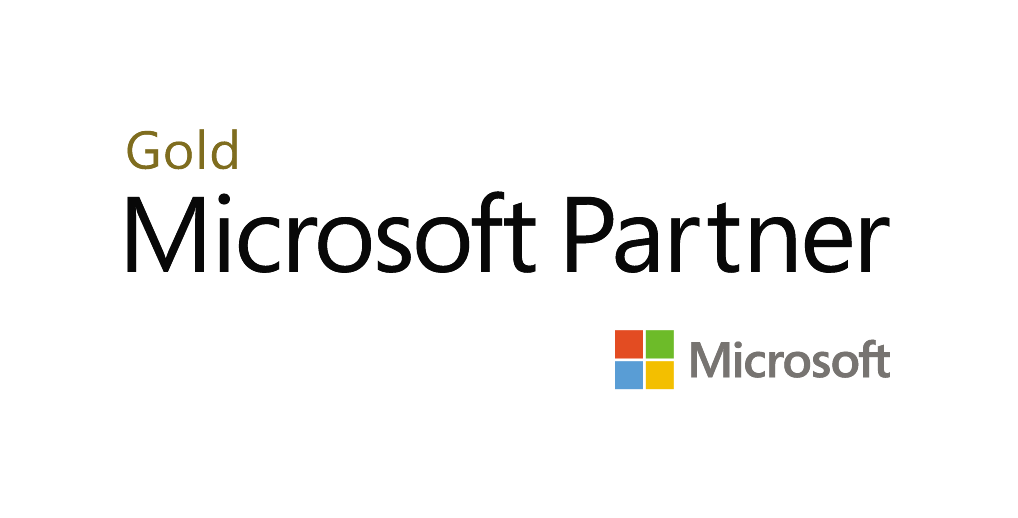 To earn Microsoft gold competency, partners must successfully demonstrate their proven expertise in delivering quality solutions in specialized areas of business and ensure that they will be able to not only meet, but exceed customers' needs.
PAIT Group's team of Microsoft 365 exp
ert consultants digitally transform an organization by delivering quality solutions that go beyond standard project-based work. Thus bringing reliable, continual change and process improvements through mentoring & long-term partnerships. PAIT Group specializes in long term collaborative strategy, business process automation, and custom solution development for clients nationwide.
President and CEO, Stephanie Donahue noted, "PAIT Group is thrilled to be a Microsoft Gold-certified partner, which reflects not only our success in moving customers to the cloud, but echos our long-standing commitment to helping customers get the most value out of that investment".