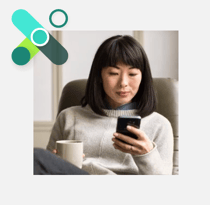 The pandemic's impact on the future of work is elevating the importance of positive employee experiences. Connected to improving these experiences is solid internal communication that surfaces essential information. This is where technology platforms such as Microsoft Viva help materialize needed information at the right time. Microsoft Viva Connections does this by keeping everyone connected and informed on a personalized level, right in the flow of work within Microsoft Teams, thus reducing the amount of time searching for or recreating information. Let's take a closer look and see what foundations are needed to get started.
What is Viva Connections?
Simply stated, Viva Connections brings the power of your existing SharePoint intelligent intranet and other Microsoft 365 apps right inside of Microsoft Teams, reducing how often employees need to leave the communication hub to find information or get work done.
Increased Engagement with Information Awareness
Information overload can inadvertently cause critical information to be buried, leading to employees wasting time searching for information or needlessly recreating that information. Viva Connections brings essential information to the surface, and this is accomplished through a blended, personalized feed curated from Microsoft 365 apps such as SharePoint or Yammer. These messages can also be raised by boosting based upon areas such as always on top until read, and amount of impressions.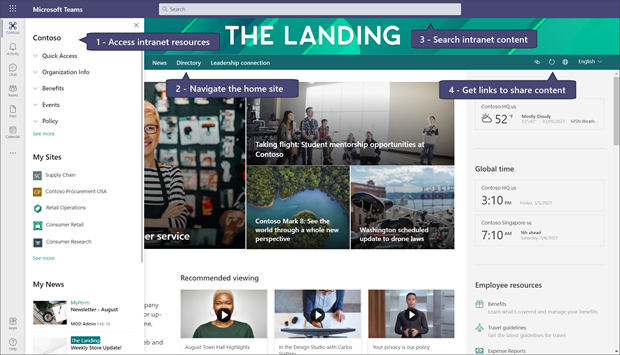 Dashboard
In addition, Viva Connections has a dashboard feature that surfaces essential tasks associated with apps such as To-do or Planner. Gone are the days of miscommunication with different groups, levels, or departments because they do not have access. You can configure the Viva Connections dashboard to give employees a personalized, comprehensive view of what they need improving focus on the tasks and projects at hand.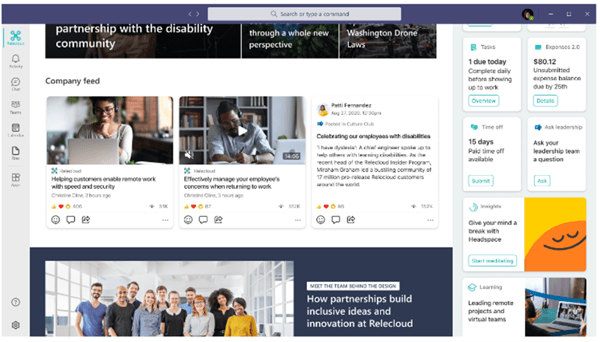 What is needed as a foundation for Viva Connections
Discover if your SharePoint Intranet is ready for the next level of transformation with PAIT Group
The team at PAIT Group wants to ensure that your company not only implements the best employee experience today but keeps it that way as the business and technology evolves.
Sign-up for our Free two-hour assessment of your SharePoint Intranet and receive a roadmap that guides you towards ongoing communication and collaboration success.