The concept of an employee portal is nothing new. Most of our corporate intranets have them as either part of the home page or dedicated site in the intranet. Historically they have been an attempt to bring to one place all the disparate systems and information we provide for our employees. Even the best designed employee portals still require the user to know where and how to click through multiple drill-downs, and multiple prompts for credentials as employees log into outside (3rd party) systems.
Welcome. Microsoft Viva!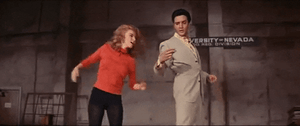 Microsoft Viva is the first employee experience interface that was created for the digital landscape we live in today. It does more than link us to important content. It connects us to our information, colleagues, SMEs, and provides personalized insights that employee portals of the past never could.
Microsoft Teams plays an important role for Microsoft Viva by surfacing this rich, personalized content in a familiar and engaging way.
There are four main components to Microsoft Viva. Connections, Insights, Learning, and Topics.
Viva Connections
Microsoft's Work Trend Index research shows that approximately 60% of workers (that's you and me) feel less connected to their coworkers and company since the sudden push to remote working.
Viva Connections will provide an access point for employee engagement and communications. Platforms such as SharePoint are leveraged to bring company news, events, and information to a branded destination using Microsoft Teams. It's a place where Yammer Communities, Town Halls, and other events are brought together for the employee.
A personalized dashboard and feed will also make recommendations for individuals based on their existing connections, collaboration activities, and interactions within Microsoft 365. Viva Connections can be customized by role, to ensure that content is focused for users, from the Frontline to the C-Suite.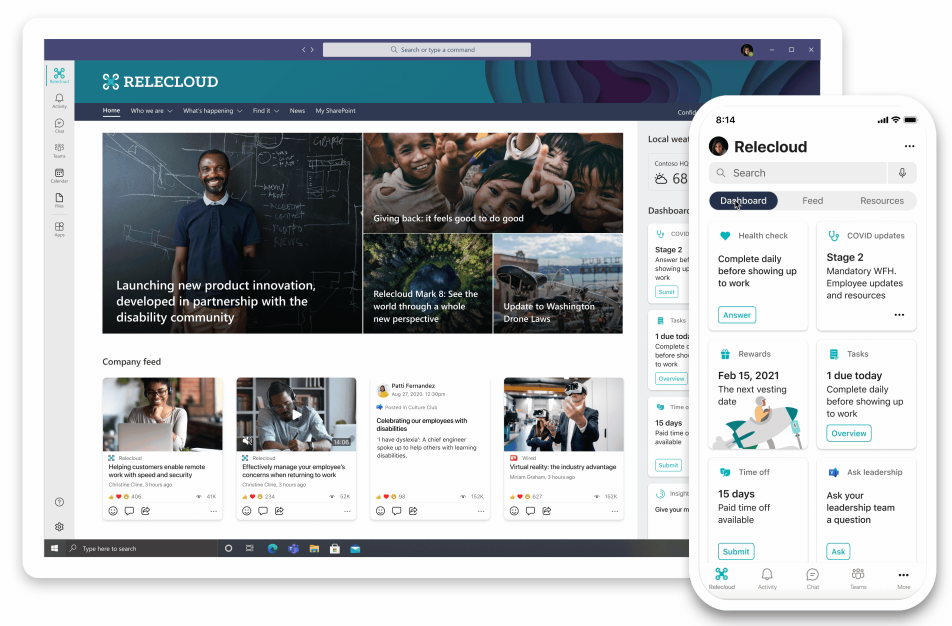 Viva Insights
Are you part of the 30% of workers that feels an increased sense of burnout since the onset of the pandemic? Viva Insights will provide personalized well-being experiences for all employees. Its goal is to help us make the most of our time, on and off the clock.
Individuals will enjoy a better sense of connectedness to coworkers and will be given tools and recommendations for protecting focus time, breaks, and learning. Well-being experiences previously announced such as the virtual commute and Headspace Integration will be rolled out as part of Viva Insights.
Managers will have access to data-driven and privacy protected recommendations and information, helping them gauge the well-being of their team members and evaluate the risk of burnout.
Organizational insights will be provided to company leaders helping them understand new work patterns that working from home has introduced into the new normal of today's work life. These insights will present leadership with well-being opportunities based on their own company data, not generic "one-size-fits-none" recommendations.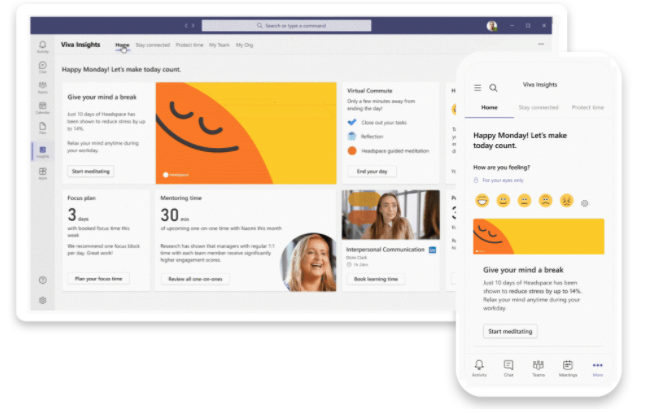 Viva Learning
No doubt we've all picked up some new skills in the last year as we're figuring out ow to best work from home… or are we living at work?
Viva Learning will enable our companies to foster a culture of learning in the workplace, even if your workplace is currently the kitchen. The Learning component of Microsoft Viva is designed to make learning a natural part of our day. It will help employees discover company curated courseware and microlearning content such as these video clips of how to use Microsoft Teams, as well as content from LinkedIn Learning, Pluralsight, edX, and more.
Viva Topics
Did you know that, according to Microsoft Research, we spend about 7 weeks a year looking for and/or recreating (because we've given up looking) content. 7 weeks!
This is where Viva Topics comes in. It brings our organizational information and expertise to us while we work. Topic Cards will be presented with information in Office, SharePoint, and Microsoft Teams. When clicked the topic card will open with more detailed information that may include documents, videos, and/or people with expertise on that topic. Viva Topics can even pull in information from 3rd party applications like Salesforce and Service Now.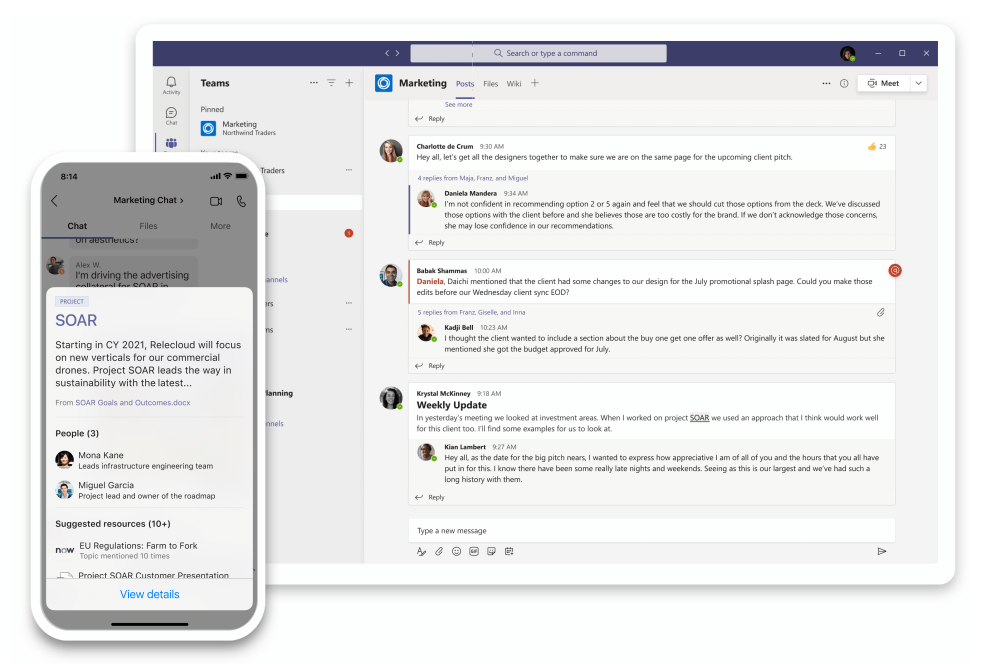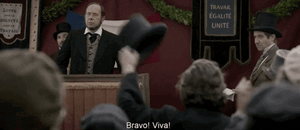 It is exciting to see how workplace technology is evolving to meet the needs of the workforce. Now, more than ever employee experience is at the forefront of productivity goals. By bringing together Microsoft Teams, which has already become our hub for teamwork, we see that Microsoft is ready to take employee engagement to the next level.
Viva, Microsoft Viva!