Cross-Site Event Hub Web Part
Privacy Policy
Last Updated: 6/13/2023
This Privacy Policy outlines the type of information that Pait Group collects and processes when you use our Cross-Site Event Hub web part (the "Product"), installed on SharePoint and/or Microsoft Teams.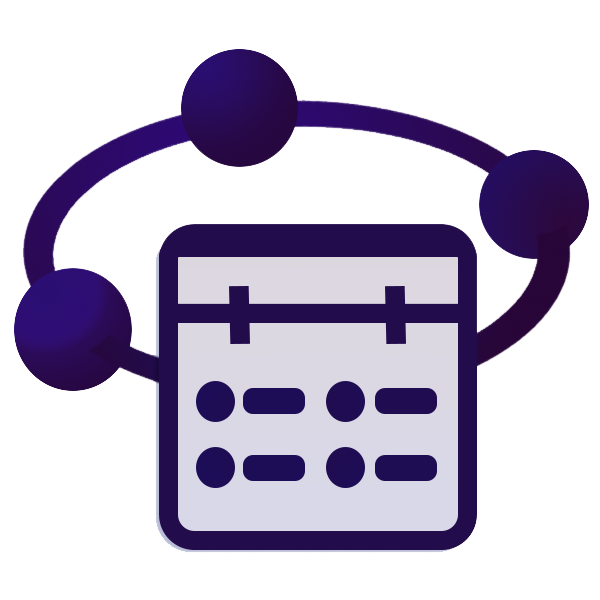 Personal Information
Pait Group does not collect or process any personal information from your use of the Product. Personal information refers to any information that can be used to identify an individual, such as names, addresses, IP addresses, browser type, operating system, etc.
Cookies and Other Tracking Technologies
We do not use cookies or other tracking technologies in the Product.
How We Use Your Information
Since we do not collect personal information, we do not use or share any personal data when you use the Product.
Changes to This Privacy Policy
We may update this privacy policy from time to time. We will notify you of any changes by posting the new privacy policy on this page. You are advised to review this privacy policy periodically for any changes.
Contact Us
If you have any questions or suggestions about our Privacy Policy, do not hesitate to contact us at support@paitgroup.com
Ready to get started?
Get in touch today and see how Pait can transform your digital workplace.