Microsoft Teams: Binge-worthy Shorts Series - Volume 2
Day to day life has changed considerably as many of us have transitioned to remote work. Pait Group remains committed to helping your organization make the most of this transition! We have created a series of short, binge-worthy webinars designed to help you leverage Microsoft's collaboration tools.
This series is for anyone who is new or looking for digestible snippets of usable information on Microsoft Teams.
We designed this first group of topics to build upon each other while getting you started with the basics of Teams, so make sure you've watched the episodes from Volume 1.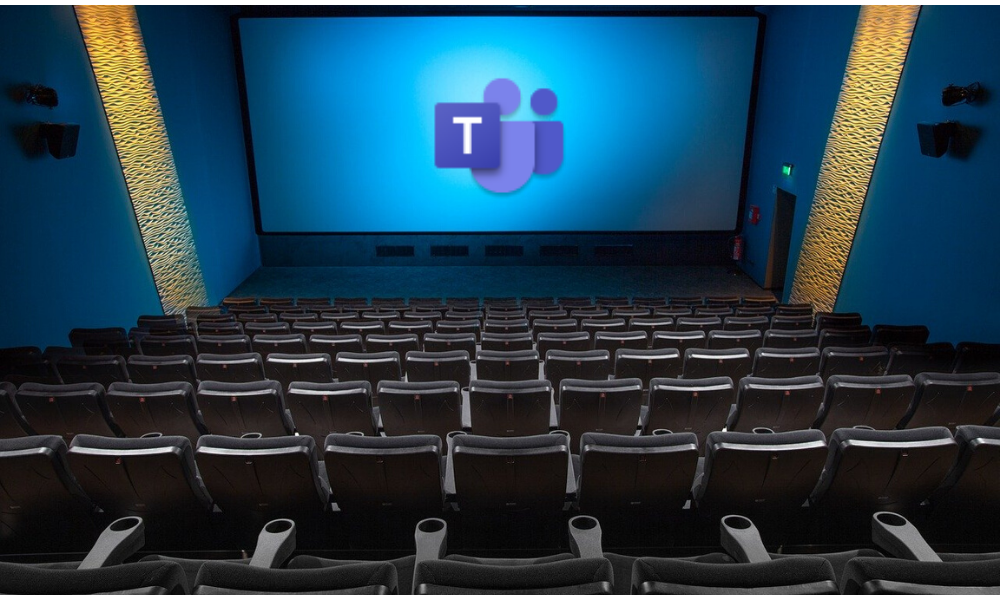 Episode 5: Configuring Teams
This episode is all about exploring Teams Features and some of the various ways Teams can be configured to best suit your needs. There are a variety of options available to help you work in a way that makes your team as productive as possible!


Episode 6: Teams & Files
Find out how easy it is to share important content with your co-workers! Learn how Teams acts as the hub for teamwork in the organization, while SharePoint still acts as the document management platform. Learn how to use Files in Channels, Ways to Upload Files, Using Folders, and Co-Authoring Documents in Teams
Episode 7: Tabs in Teams
Tabs in Teams let you access different content and workplace applications quickly and easily, right within Teams. Learn how to utilize Tabs to Access Important Files in Channels, Add Planner and Other Microsoft Apps in a Channel, Link to Important SharePoint Resources, and Add 3rd Party Apps to a Tab.
Episode 8: Teams & SharePoint - Better Together
SharePoint and Teams are Better Together! Learn how SharePoint works with Teams to provide document storage and versioning, utilize Rich Metadata, and brings the Intranet Experience into Teams.


Bonus Episode: The M365 Mobile Experience
The suite of Microsoft 365 mobile apps puts the power of your intranet right on your mobile device. In this bonus webinar, we walk through our favorite mobile apps and show you how to stay connected, wherever the day takes you.


Bonus Episode: 4 Key Factors for Successful Teams Governance
Whether you are at the beginning stages of implementing Microsoft Teams or have been actively using the communication hub for a while, it is important to establish effective governance measures to ensure your organization has seamless access to information today and long into the future.

Like what you see?
Get in touch today and see how Pait Group can transform your digital workplace.