Microsoft Teams: Binge-worthy Shorts Series
Volume 1
Day to day life has changed considerably as many of us transition to remote work.
PAIT Group and Joy of SharePoint want to help you through this transition.
We have created a series of short, binge-worthy webinars designed to help you leverage Microsoft collaboration tools.
This series is for anyone who is new or looking for digestible snippets of useable information on Microsoft Teams.
This series goes beyond the benefits of the Microsoft productivity tool.
Volume 1 Teams Topics
We designed the first group of Teams topics to be ones that build upon each other while getting you started with basics of Microsoft's most popular productivity tool.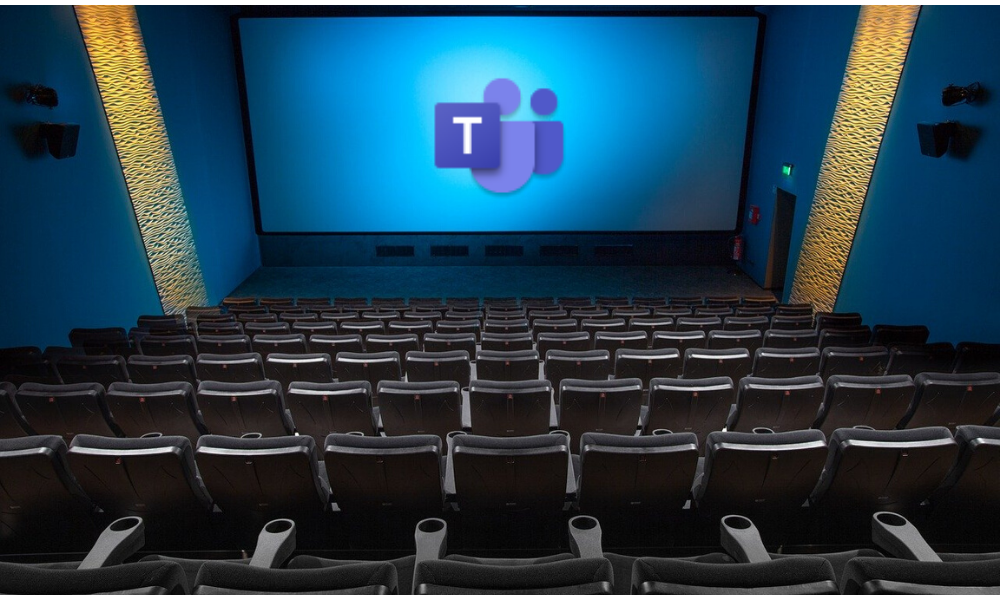 Episode 1: Welcome to Microsoft Teams
Episode 2: Microsoft Teams, Meetings
Episode 3: Microsoft Teams, Chat
Episode 4: Microsoft Teams, TEAMS