Illuminating Microsoft 365 Webinar Series - Volume 2
Pait Group is committed to showing you how to leverage the Microsoft 365 suite of productivity tools.
The goal of this free webinar series is to provide clear examples of what is possible when using Outlook on the Web, Yammer, Whiteboard. We also cover when you should use which app options when you have too many options (TMO) all part of the Microsoft 365 Suite.
Make sure to check out Volume 1 of our Illuminating Microsoft 365 Webinar Series, too!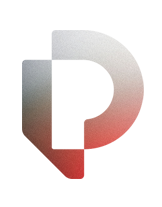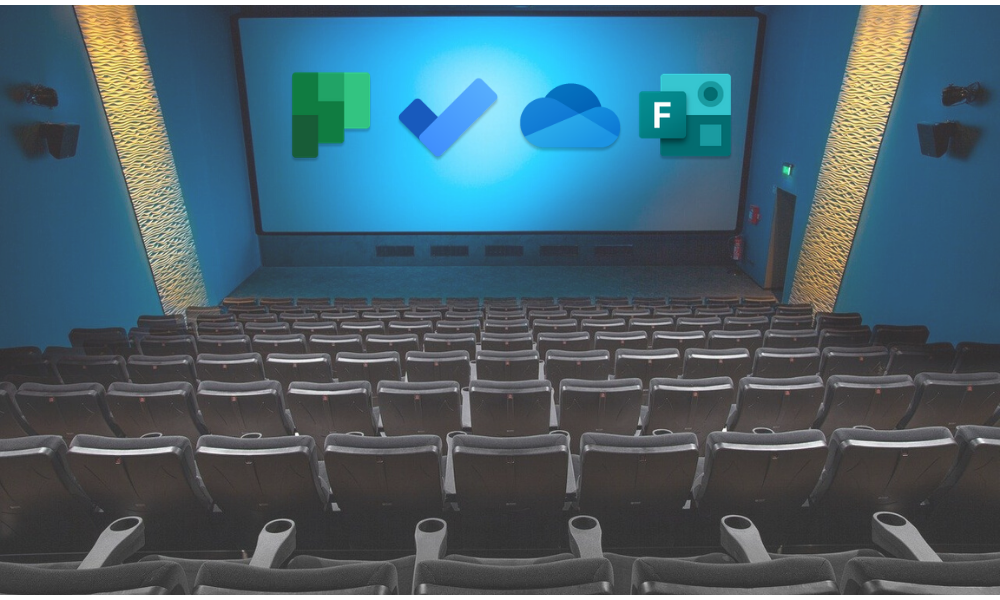 Outlook on the Web Episode
Remember when Outlook Web Access (OWA) used to be a last-ditch effort to get to your email if you couldn't access the Outlook desktop app? Times have changed! Outlook on the Web is now a full-featured and powerful tool for accessing and managing email and meetings. We show you just how far this (now favorite) web application has come! You can even set your signature and out of office settings!
You'll learn how to:
Schedule Teams meetings
Set out of office
Get to your Tasks
Take Mail on the go
... and lots more
Stream Episode
Are you living the "Stream?" In this webinar, we wade into Microsoft's video sharing service, Stream. Learn how to manage your video content in Microsoft 365.
Create open or secured channels for sharing video content in your organization
Access recorded Teams meetings and Live Events
Discover important content in your organization
Embed Stream webparts on SharePoint pages
Tab to Stream in tabs
Yammer Episode
Yammer is an organization's social layer across Microsoft 365. In this webinar, Pait Group introduces you to this powerful social communication tool and teaches you how to reach a larger audience through your organization's social platform.
Learn about:
Yammer Communities
The new and classic Yammer experiences
Integrating Yammer into Teams
Yammer Administration
When to Use Which App (Too Many Options) Episode
If you need to quickly create a survey, a signup form for an upcoming event, Microsoft Forms is the perfect app for quick form creation.
Learn how to quickly and easily create and share forms with colleagues and external participants, as well as manage and view graphical breakdowns of submitted responses. In this webinar, Pait Group demonstrates how to get started with:
Forms
Quizzes
Surveys
Sharing forms on SharePoint Pages
Tabbing to Forms in Teams
Like what you see?
Get in touch today and see how Pait Group can transform your digital workplace.