Illuminating Microsoft 365 Webinar Series
Pait Group is committed to showing you how to leverage the Microsoft 365 suite of productivity tools.
The goal of this free webinar series is to provide clear examples of what is possible with Planner, To-Do, OneDrive, and Forms, all part of the Microsoft 365 Suite.
When you've finished these episodes, make sure to check out Volume 2 of our Illuminating Microsoft 365 Webinar Series!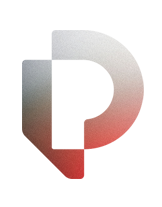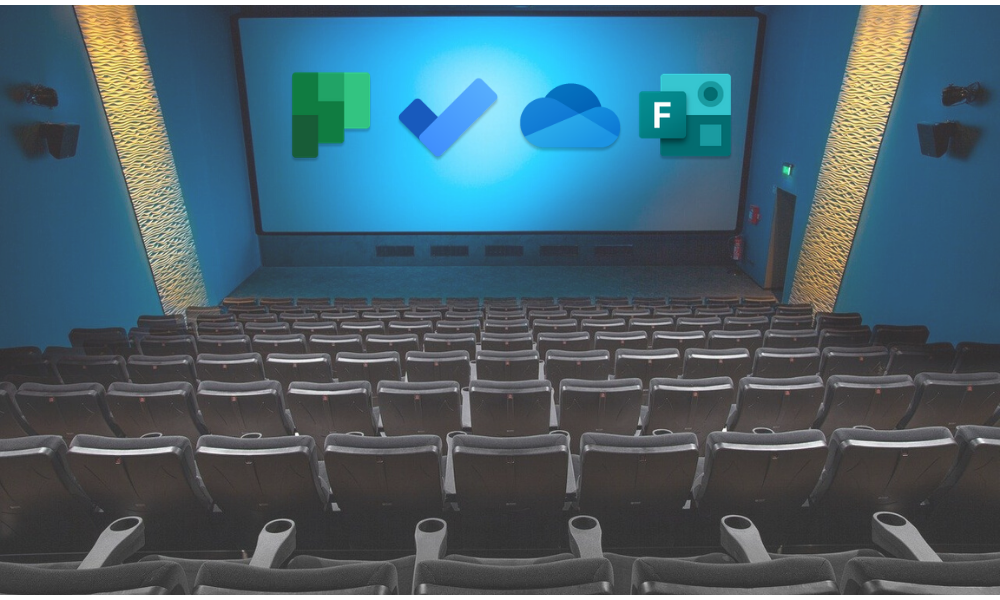 Planner Episode
Microsoft Planner helps teams plan the work, and work the plan!
Join Pait Group for a webinar all about tracking tasks in Planner. There's more to it than boards, buckets, and checklists.
We'll take a look at:
Using Comments to keep teammates in the loop
Your Planner hub
Moving tasks
Planner views
Adding interactive Planner web parts to SharePoint pages
Tabbing to Planner in Teams
We'll also talk about the newest feature to be announced - Tasks in Teams!
Let us help you make the most of the visual task tracking tool.
To-Do Episode
Tame that never-ending "to-do" list with Microsoft To-Do
In this episode, Pait Group demonstrates some of our favorite Microsoft To-Do features to show you how you can stay on top of what matters most.
With To-Do, you can plan and manage your day, stay on track, and get things done whenever and wherever you are!
Learn about:
Using To-Do to plan your day
Integration with Outlook
The mobile To-Do app
Managing tasks assigned to you
This second episode of our Illuminating Microsoft 365 is an episode you won't want to miss!
OneDrive Episode
We all have files that we "own," manage, and need quick and easy access to. OneDrive is the app that makes this easy.
Pait Group introduces you to the functionality of your individual workspace in Microsoft 365. Control how you work and with whom through OneDrive's intuitive interface. Access your files in a variety of ways:
Through your PC's file explorer
Through the OneDrive web application
On the go with OneDrive's mobile app
We'll also show you how to move OneDrive files to SharePoint and Teams once you're ready to share your work with your team.
Forms Episode
If you need to quickly create a survey, a signup form for an upcoming event, Microsoft Forms is the perfect app for quick form creation.
Learn how to quickly and easily create and share forms with colleagues and external participants, as well as manage and view graphical breakdowns of submitted responses. In this webinar, Pait Group demonstrates how to get started with:
Forms
Quizzes
Surveys
Sharing forms on SharePoint Pages
Tabbing to Forms in Teams
Like what you see?
Get in touch today and see how Pait Group can transform your digital workplace.