Hi, we're PAIT Group!
We are a geographically diverse consulting group, based in Cincinnati, OH. We have consultants all over the United States from a variety of backgrounds, interests, and skill sets, but with one thing in common: we are passionate about helping our clients build the best digital modern workplace possible using Microsoft 365 and the available tools.
Interested in joining our team? Head to our Careers page and see if you'd be a perfect fit for one of our open positions.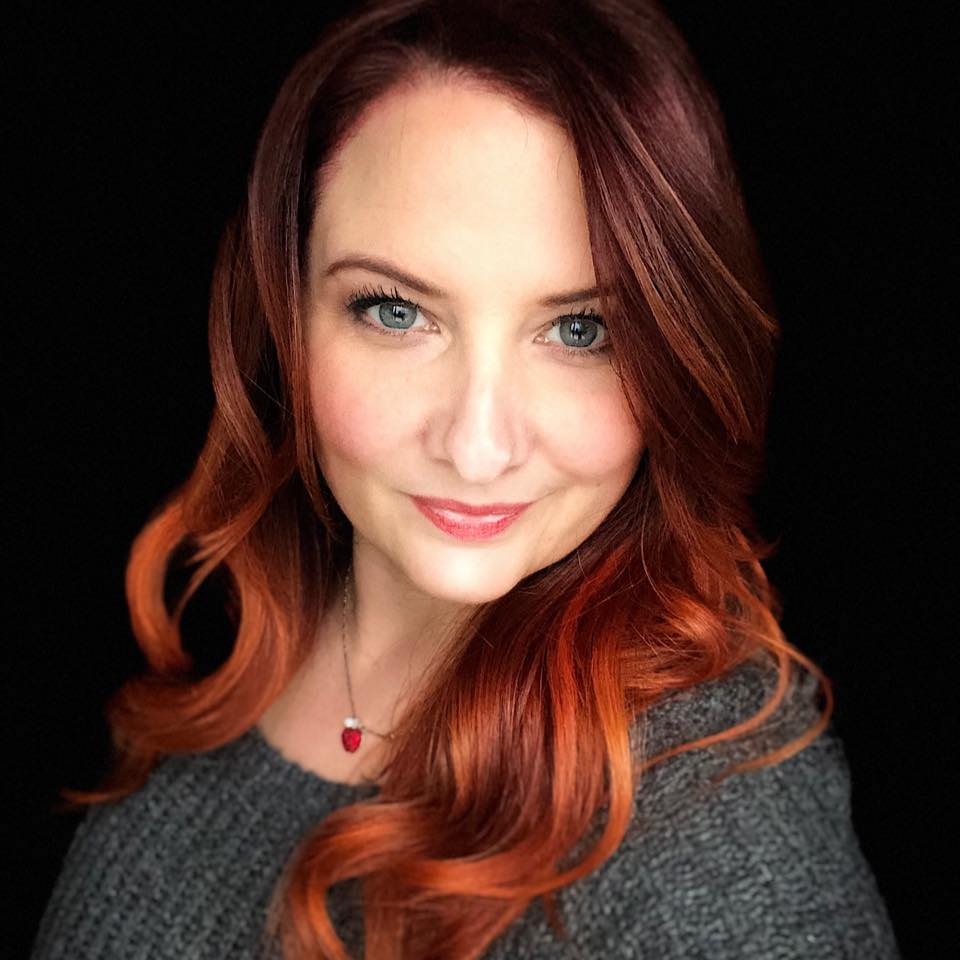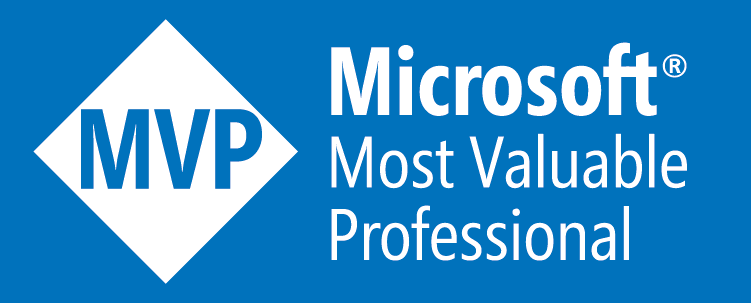 Joy Apple
Chief of Operations / Microsoft MVP
Joy Apple is a Microsoft MVP and the Chief of Operations & Technical Delivery for PAIT Group, leading their Modern Work practice. As a seasoned information technologist, Joy strives to ensure technology is implemented with a purpose-driven, "human-first" approach. Teaching is one of her passions, and Joy finds personal and professional fulfillment volunteering in the Microsoft Community, speaking and educating others on best practices for success with Microsoft 365.
When Joy isn't working with her PAIT Group team or speaking as the "Joy of SharePoint," she can probably be found at a music venue or the newest fun spot in Tulsa, Oklahoma. She makes her home there with her husband, Stewart, and 3 fur-kiddos. If Joy can't be found at home, then she and Stewart are traveling, and he's probably telling her to log off Teams.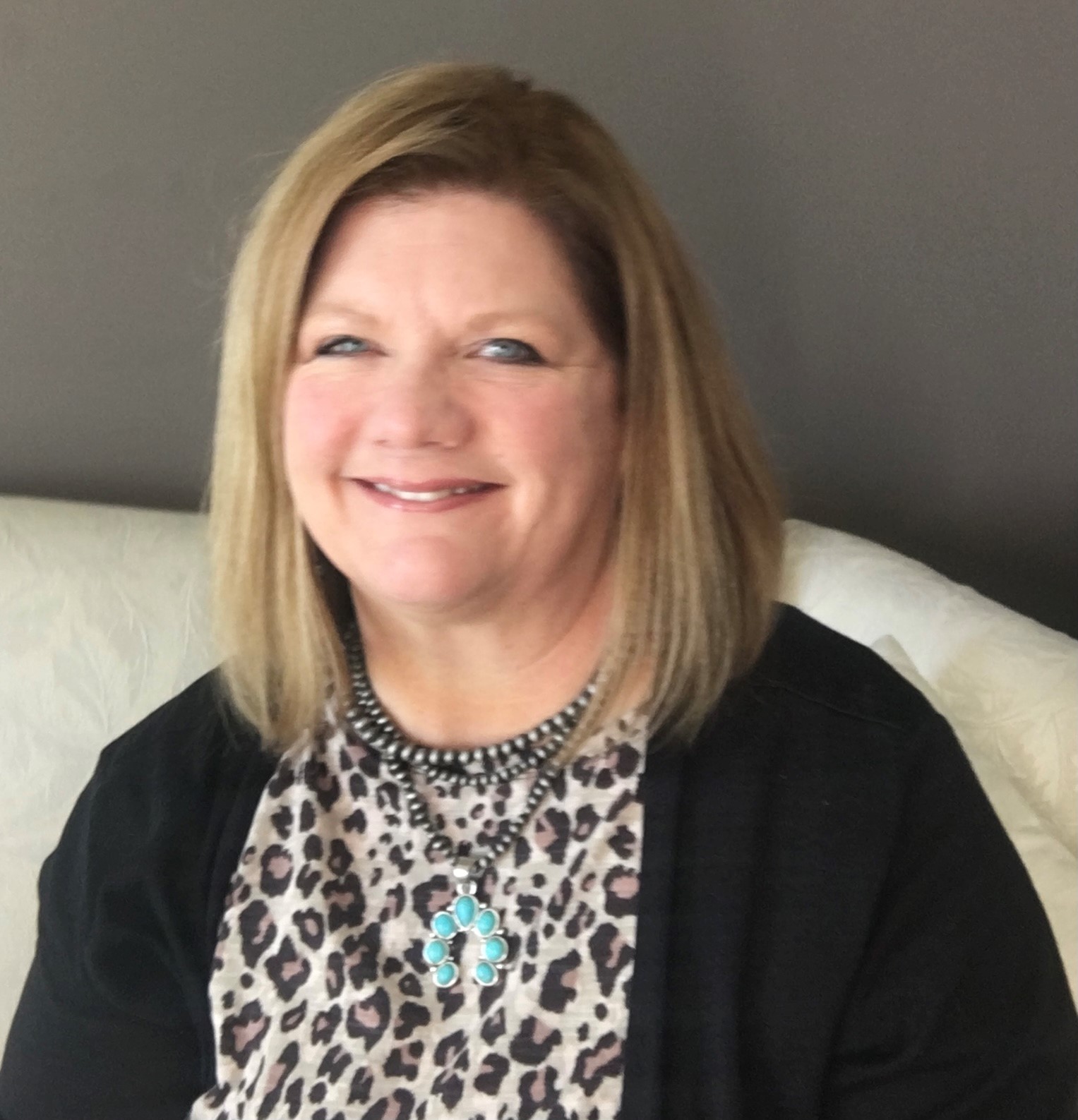 Holly Amann
Director of Operations / Project Manager
Holly Amann is our Director of Operations and Project Manager based in Cincinnati, Ohio. Holly has been working in the Information Technology field for over 30 years starting out as Mainframe COBOL Programmer in the retail sector and advancing over the years to a Project Manager earning her PMP®.
She has over 20 years of Project Management experience managing Mainframe, .Net, and M365 Platform projects. She understands the importance of efficient project delivery and good client service. Her versatile work experience, energy and multitasking skills help our team stay on task and our clients in good hands. When she is not tackling projects and building customer relationships.
Holly enjoys camping, walking/hiking and reading. She also volunteers with the Juvenile Diabetes Research Foundation.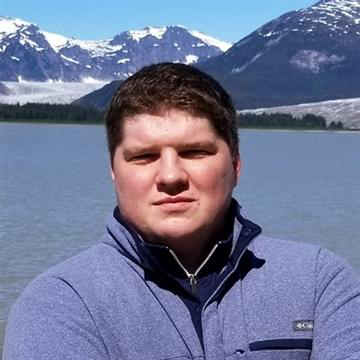 Patrick Lipka
Senior Developer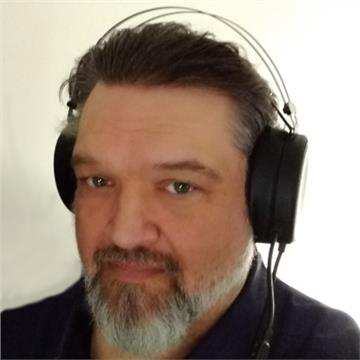 Stephen Wilson
Microsoft 365 Architect
Stephen Wilson is a Microsoft 365 Architect with over a decade of experience in the Microsoft Ecosystem of Server and Online technologies. He has worked in a variety of fields as an information worker including Retail, Financial, and Education sectors, before becoming a consultant. He specializes in assisting with the technical backend of M365 tools as well as migrating content and functionality from other systems. Stephen has the experience to help customers avoid some of the common problems that can come up during those transitions.
When he's not doing something work related, Stephen is probably doing something else on a computer. He reads a lot, to the dismay of his patient wife who must listen to all the things he has recently learned.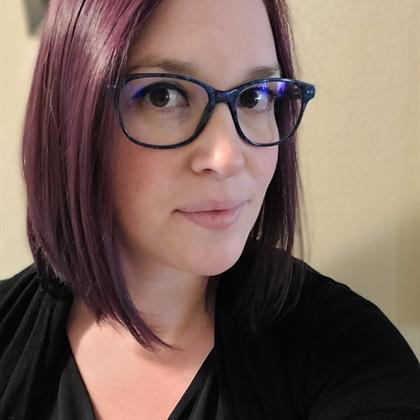 Allison Roney
SharePoint Consultant
Allie Roney is a SharePoint, Power Platform, and Records Management Consultant with PAIT Group. She started her career as a SharePoint Administrator and Records Management Specialist with the United States Air Force and the U.S. Department of Veterans Affairs. After 6 years in the public sector, she decided to bring her experience to the world of consulting.
Allie likes to think of herself as an IT Therapist, someone who helps users identify sources of IT Trauma and ways to move beyond them. When she isn't consulting, Allie spends her time herding her children, dogs, and cats. In any remaining free time, she enjoys video games, puzzles, reading, cooking, and binge watching a variety of TV and movies (recommendations welcome.)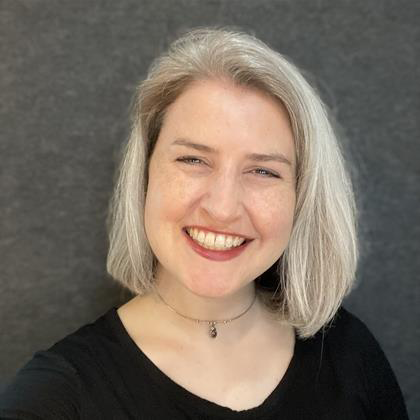 Katrin Weixel
Modern Workplace Consultant
Katrin "Kat" Weixel came to PAIT as a Modern Workplace Consultant in 2021 after serving as the Intranet Manager at a large association for 16 years. She has worked extensively with SharePoint, Teams, Yammer and much of the Microsoft 365 suite. In her work with PAIT's clients, she enjoys everything from providing formal and informal training, creating written and video tutorials, designing technology adoption programs, migrating content and mapping metadata, and any and all intranet-related strategy and planning. She is PAIT's biggest Yammer enthusiast and loves helping clients realize the value of using Yammer as their enterprise social network.
When she isn't working with our clients, she enjoys spending time volunteering at her local hospice facility as well as with a few animal welfare organizations. She loves spending time with her husband and their 3 senior dogs. Kat's hobbies include running, discovering new plant-based restaurants, practicing her Spanish, and finding new adventures!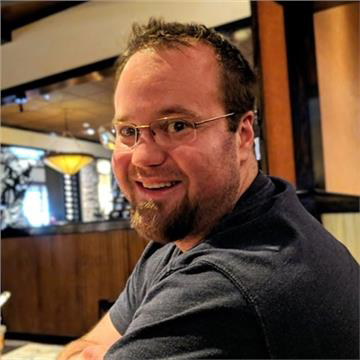 Ryan Keller
Senior Branding & Design Consultant
Ryan Keller, based in Colorado, has been working with various SharePoint technologies since 2007. He began his SharePoint consulting career in 2009 and has been working primarily in his pajamas at home ever since, and has been with PAIT Group since 2016. With over a decade of experience in branding and design, Ryan has created designs for all versions of SharePoint. While he specializes in the SharePoint branding & design space, Ryan also dabbles in PowerShell, Power Apps, and the occasional Flow in Power Automate. He enjoys the challenge of bringing customers' unique brand to their SharePoint sites through the use of theming, templates, and scripting.
In his free time, Ryan enjoys reading, games, and watching TV, but most of all spending time with his wife and two kids, and their two crazy dogs.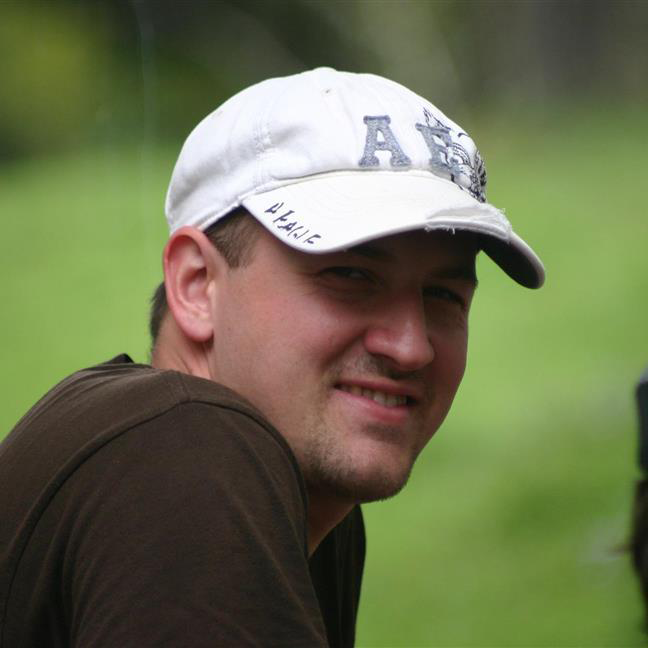 Terrance McCleary
Solutions Engineer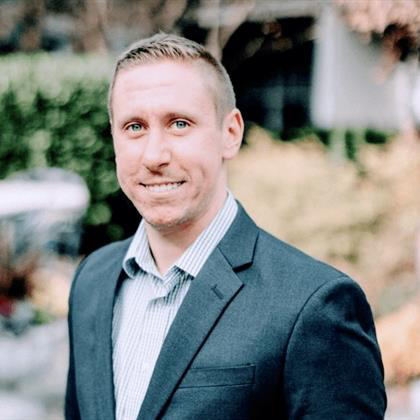 Robert Perillo
SharePoint Consultant / Developer
Robert Perillo is a SharePoint and Web App Developer striving to automate operations and build scalable workplace solutions. Robert finds enjoyment helping teams streamline their daily processes with Power Platform, personalized apps, and custom web-parts.
Outside of work, Robert enjoys playing disc golf, camping, and going to local shows in Asbury Park, NJ. He also hosts trivia for his friends as his alter ego "Robby Royale" with slicked back hair and an ugly checkered blazer.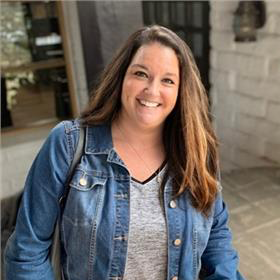 Tina Listermann
Administrative Support
Ready to get started?
Get in touch today and see how PAIT can transform your digital workplace.