Examining Communication & Collaboration Options in Office 365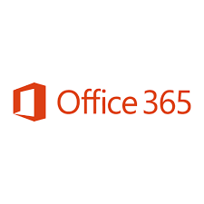 Unsure of what to do with all the new tools in Office 365? When do we use what for communication? Collaboration?
In this free webinar, we will examine the following Office 365 tools and bring clarity on when to use what.
OneDrive
SharePoint and Teams
Yammer
Outlook
Complete the form on this page and start gaining knowledge on how to implement these Office 365 tools in your organization.